FERNAND SURFBOARDS x BLEND GLASSING | RVCA HOSSEGOR
An original collaboration between RVCA ambassadors Fernand Surfboards and Blend Glassing has given rise to an artistic quiver of 5 unique, numbered surfboards available at the RVCA Store in Hossegor.
The whole project was filmed and photographed by our artist Alberto Scattolin to offer you a "DUSTY SKINS" photo exhibition, discoverable in the RVCA store. Alberto is based in Hossegor in Les Landes, France since 2018, still pushing on a skateboard, traveling and creating… He created the BLK Mark Studio, a not regular production company.
FERNAND SURFBOARDS:
Geoffray entered the shaping world in the early 2000s through an encounter with Alberto Galletti of RT Surfboards.
Hours spent watching Alberto shape in his first workshop in Anglet enabled him to perfect the skills of his art.
Since 2015, Geoffray has developed various boards that today constitute the Fernand Surfboards range, an original name inspired by his grandfather's name.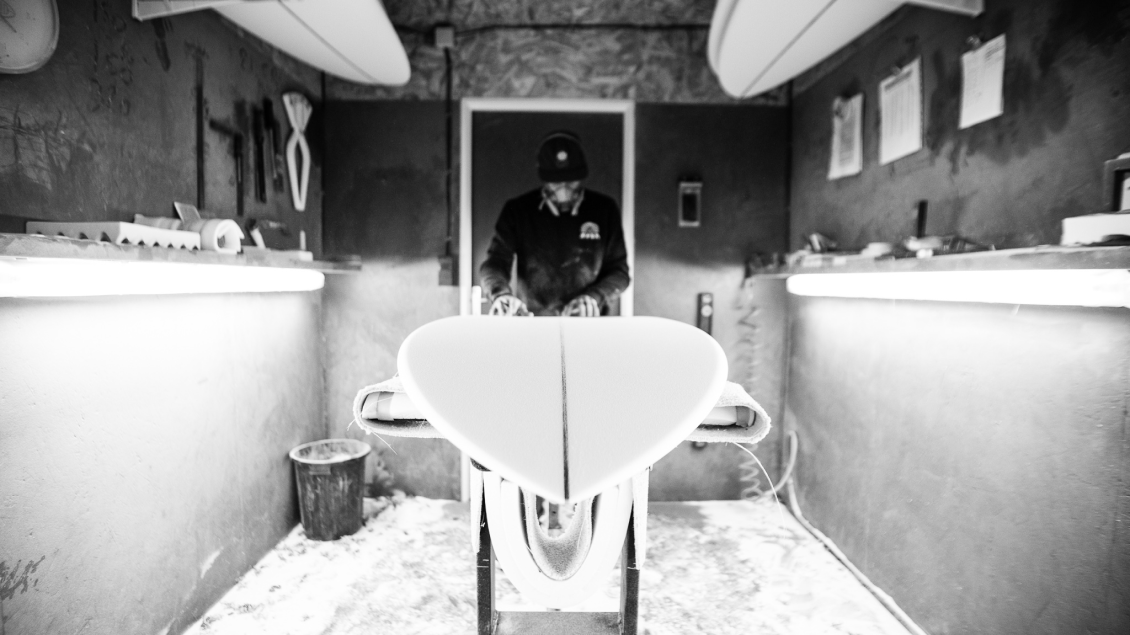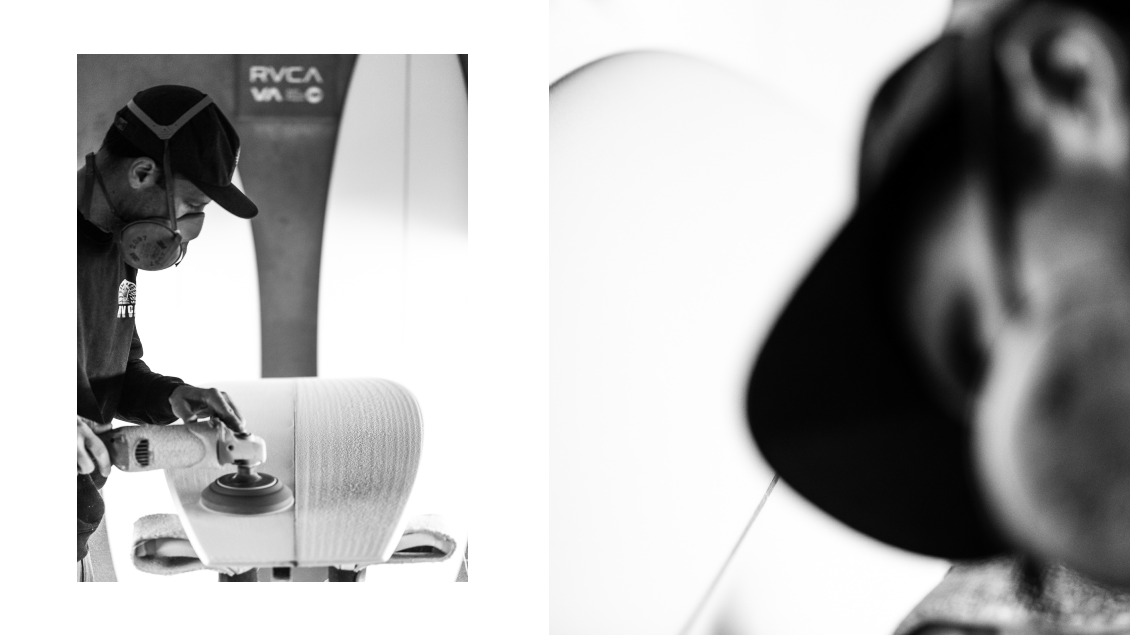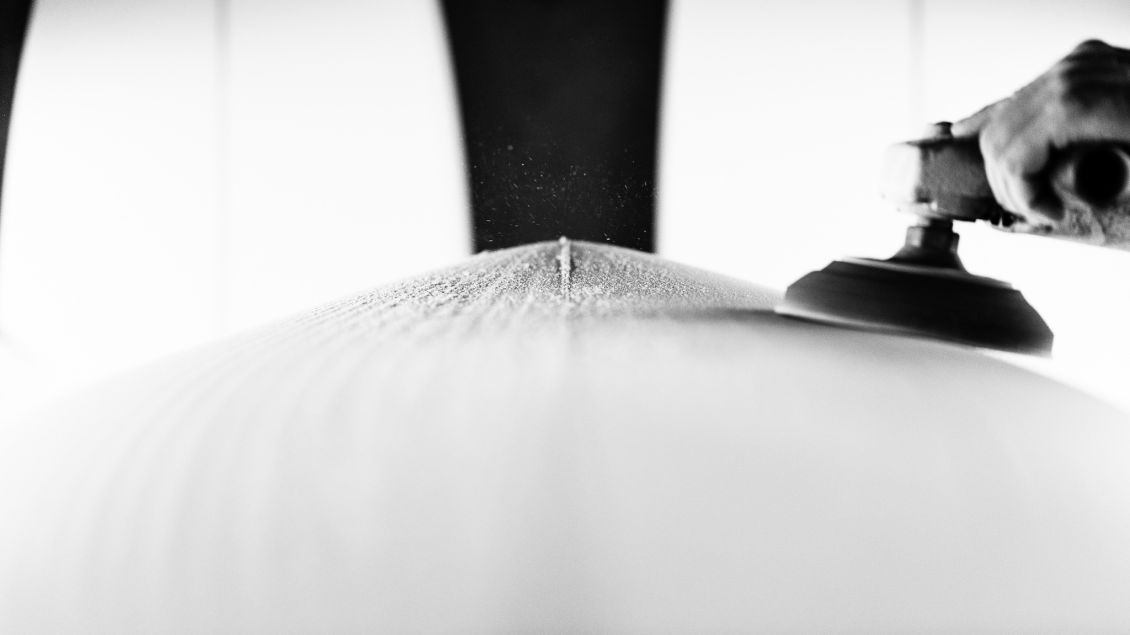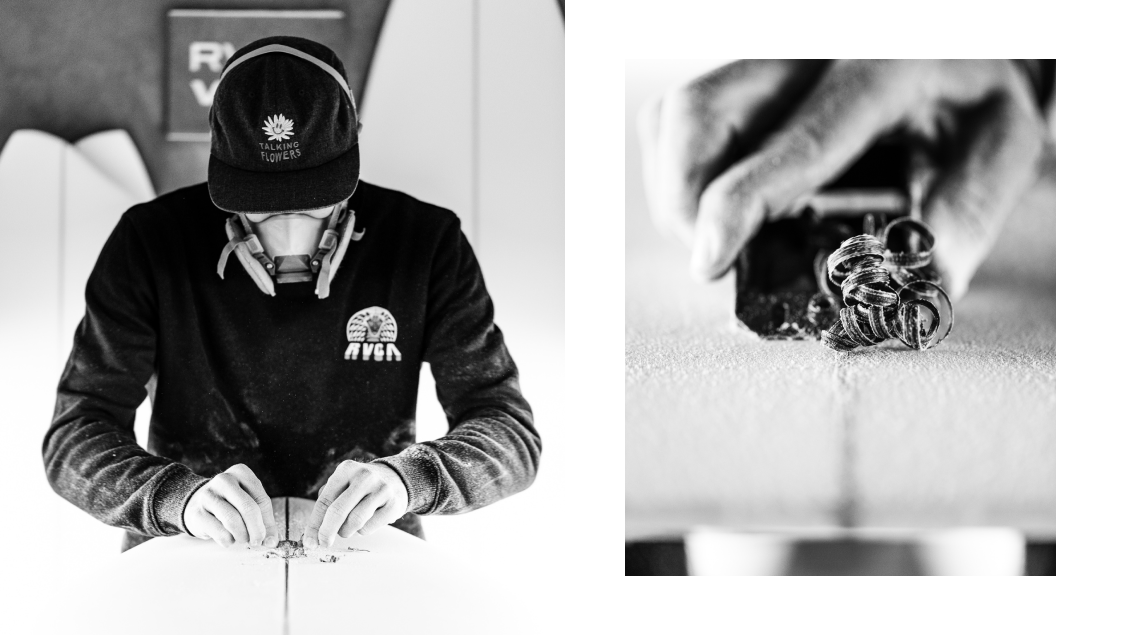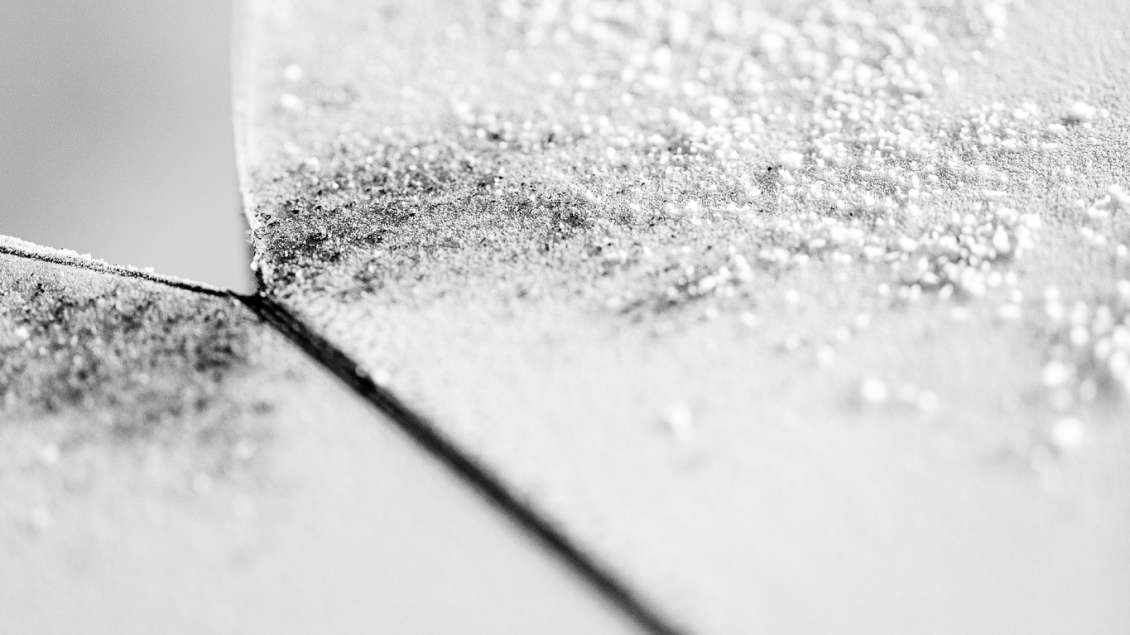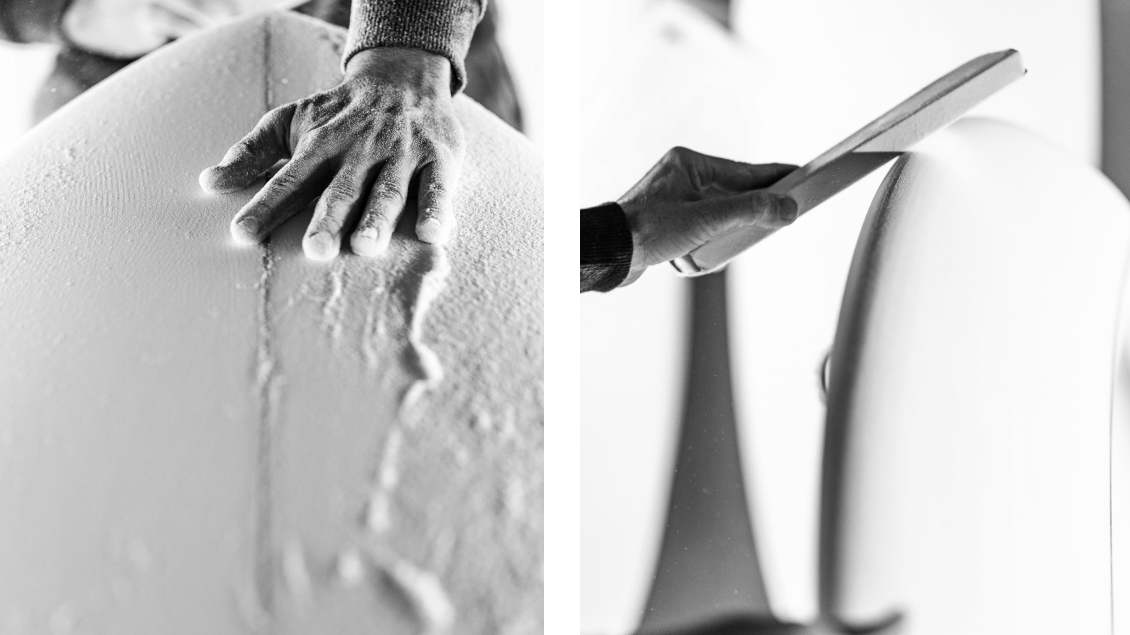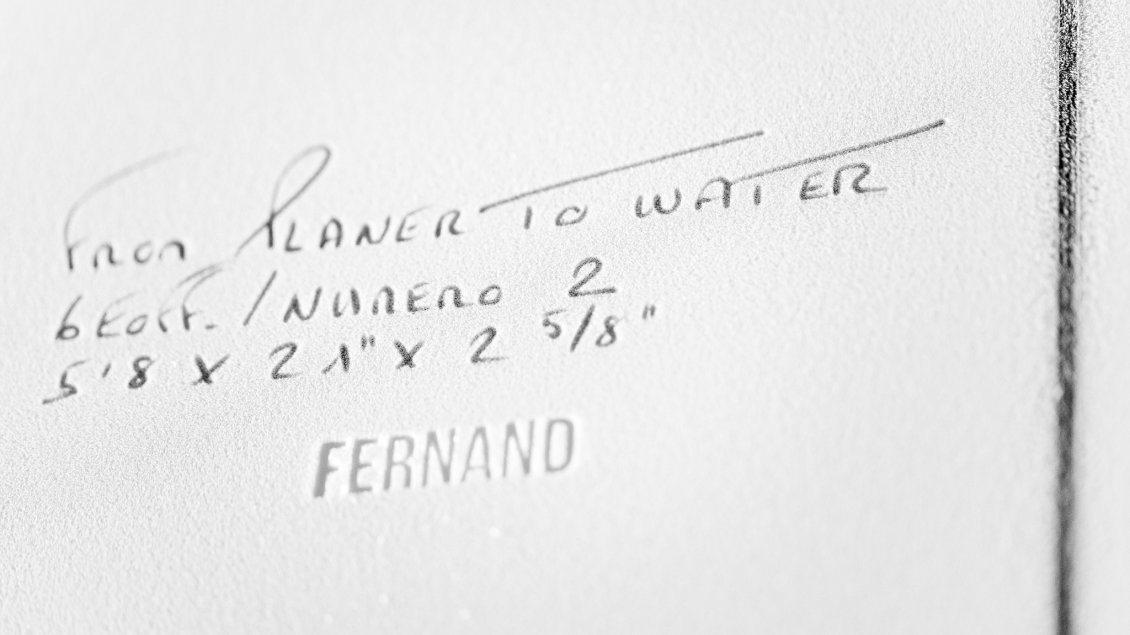 BLEND GLASSING
Founded in 2001 and located in Soustons in the Landes, the Blend Glassing workshop specializes in glassing quality surfboards.
Fabrice has been working for several years with renowned local and international shapers to offer the best boards.
Like ROB VAUGHAN, JEFF DOC LAUSCH, CHRIS CHRISTENSON, JOSH HALL, RYAN LOVELACE, TYLER WARREN, DONALD BRINK, ALEX KNOST, TRAVIS REYNOLDS, ROBIN KEGEL, PANDA SURFBOARDS, SHAWN STUSSY, TOM PARRISH, SURFIN ESTATE, ZAKA or even RICH PAVEL.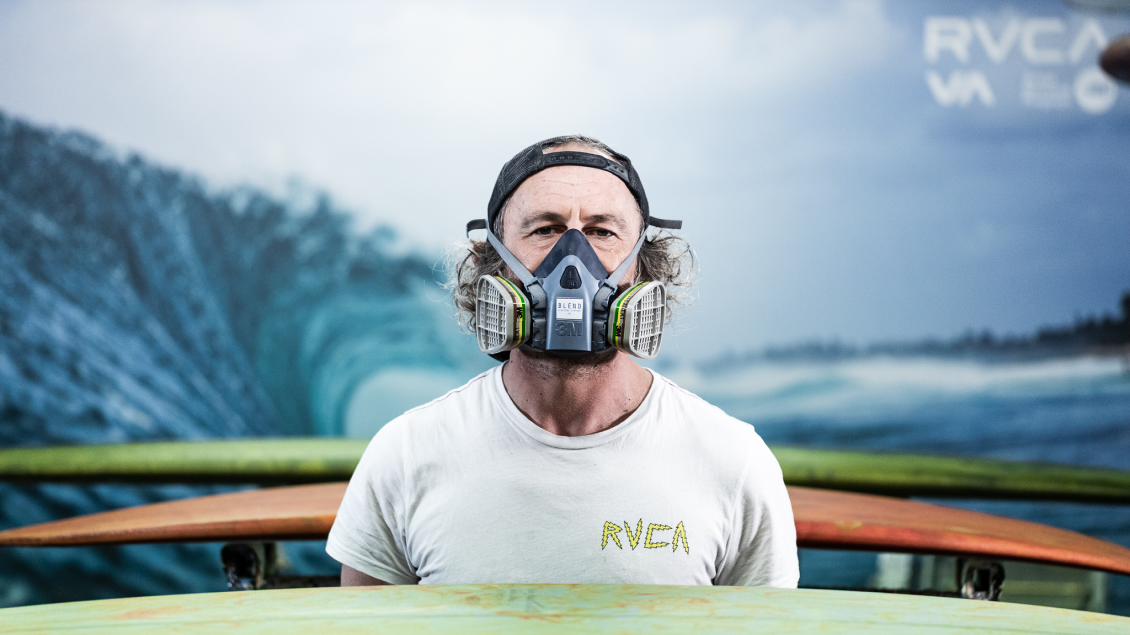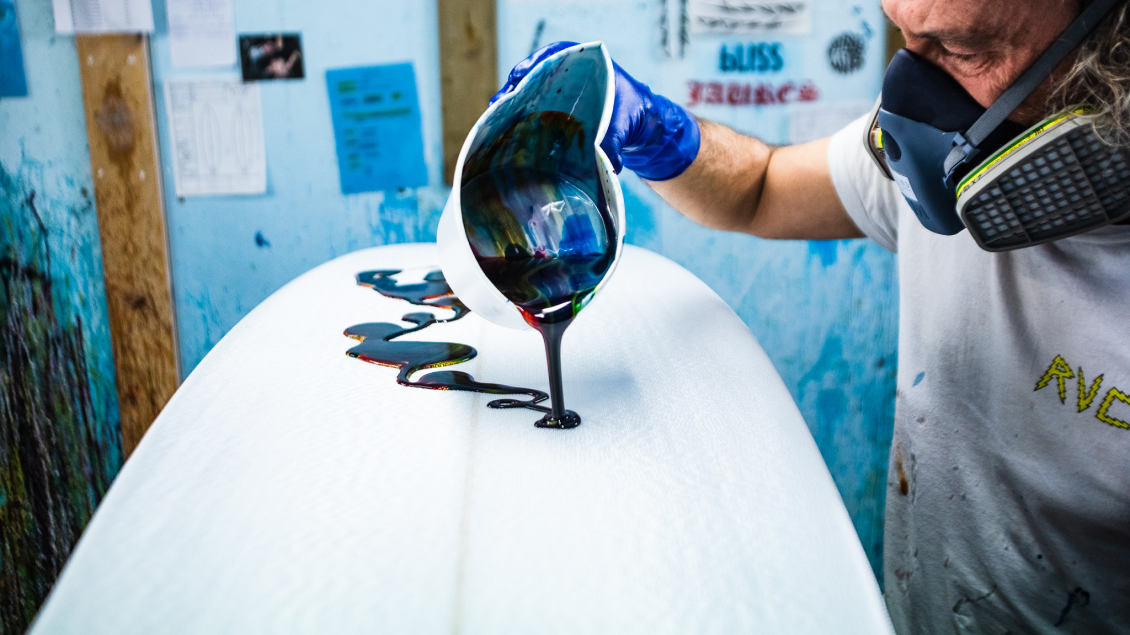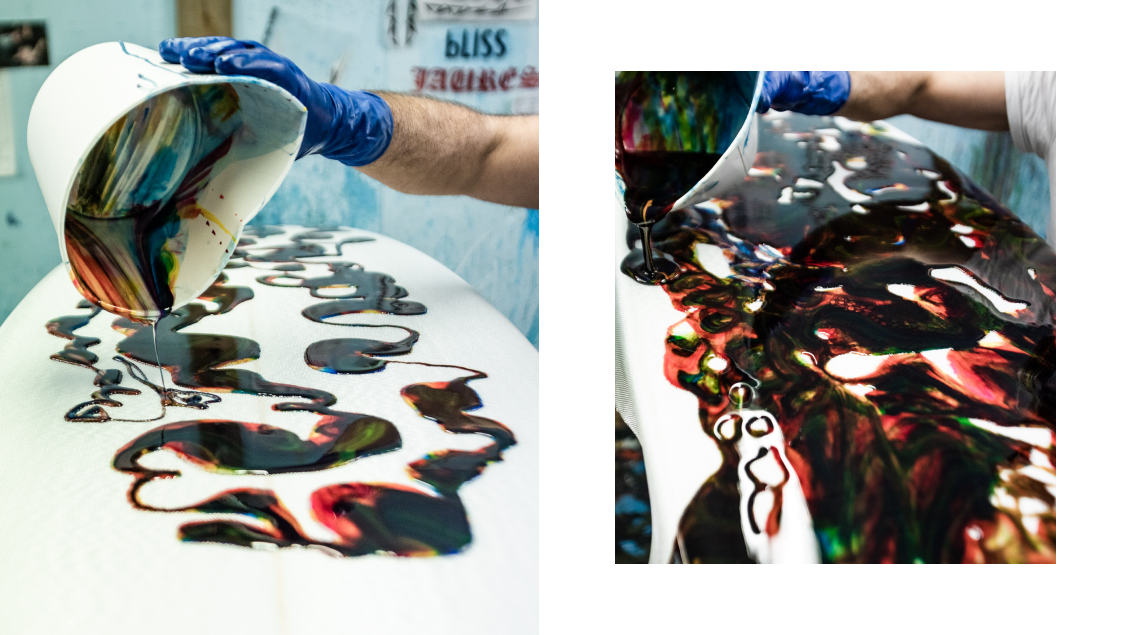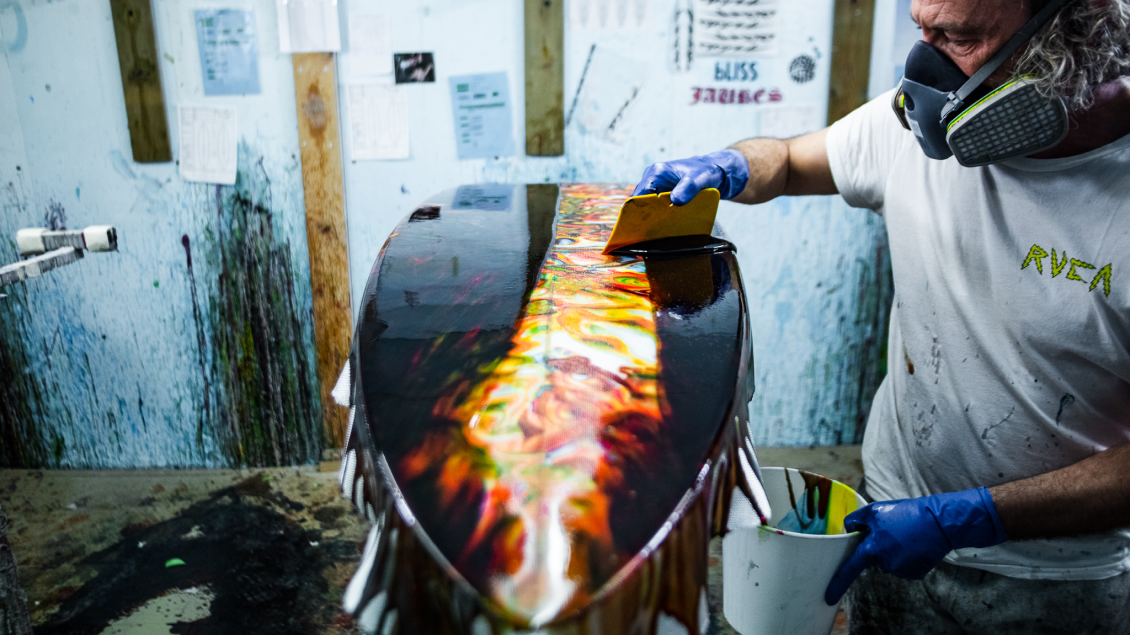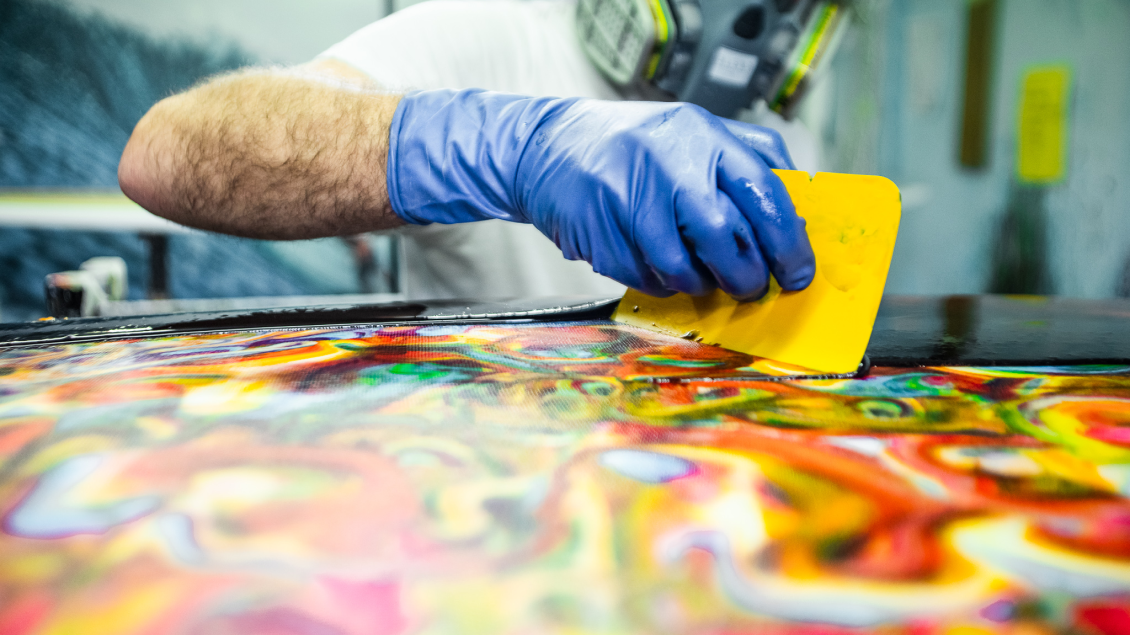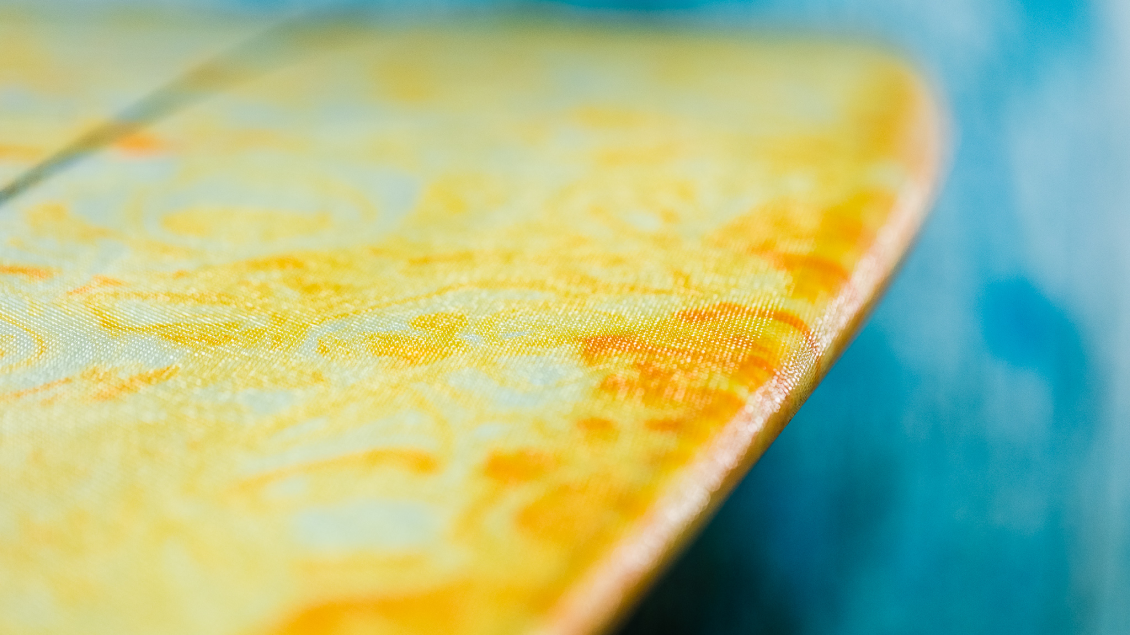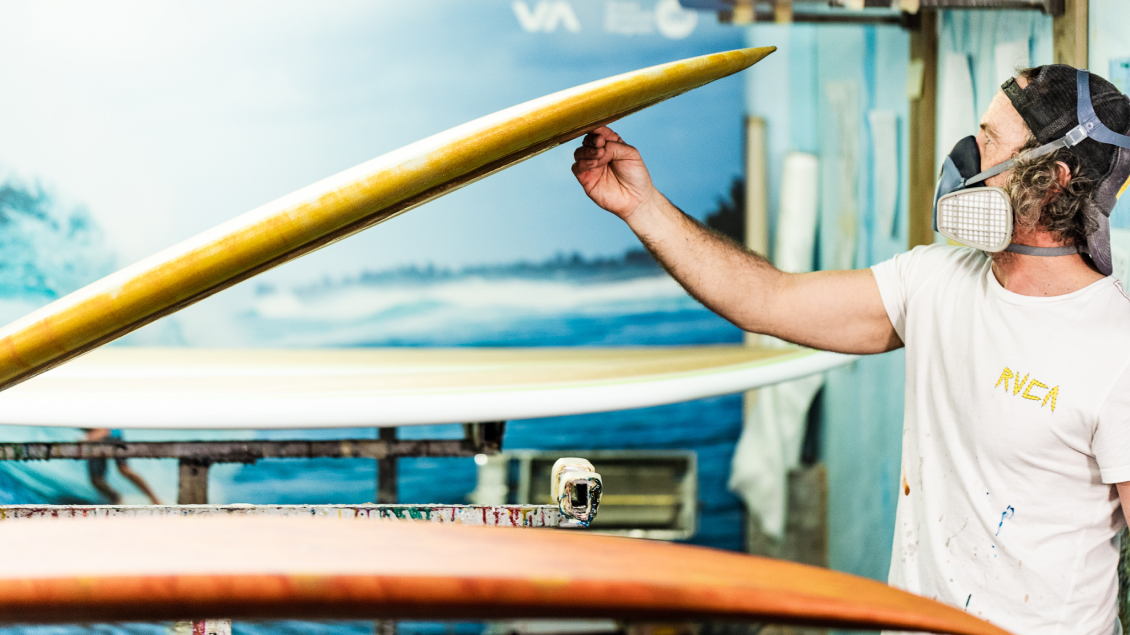 CAM CO HANDMADE
Concerned about preserving the environment, Camille, Fabrice's girlfriend, revisits everyday objects using the resin leftovers from BLEND boards. This is how its brand CAM CO Handmade was born.