CHRISTMAS - DELIVERY GUARANTEED FOR 24TH DEC - MORE INFO

DELIVERY GUARANTEED UNTIL CHRISTMAS

Standard delivery guaranteed until 15th December.
Express delivery guaranteed until 09:00 am on 17th December.

FREE SHIPPING FOR RVCA INSIDERS. JOIN NOW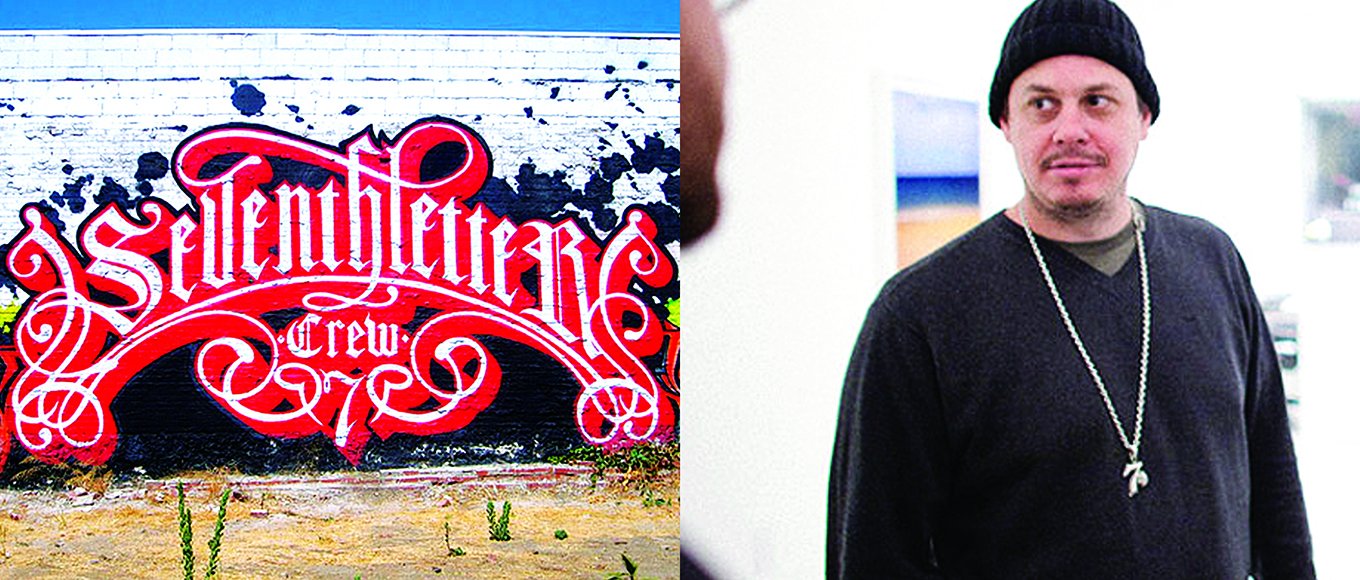 GRAFFITI WRITER, ARTIST, AND ENTREPRENEUR, EKLIPS ONE (AS HE IS KNOWN ON THE STREETS) HAS BEEN IN FULL EFFECT SINCE 1986. GROWING UP IN WEST LA ("ALL DAY, EVERY DAY"), EKLIPS IS RUMORED TO BE THE FOUNDER AND LEADER OF LOS ANGELES' INFAMOUS AWR (ART WORK REBELS)/MSK (MAD SOCIETY KINGS) GRAFFITI CREWS AS WELL AS THE OWNER OF THE SEVENTH LETTER, WILL RISE INC., AND THE KNOWN GALLERY. NEVER ONE TO MINCE WORDS, EKLIPS HAS BEEN QUOTED AS SAYING, "KEEP YOUR EYES ON THE WALL AND KEEP YOUR EARS TO THE STREET." RIP PURE ONE.