CHRISTMAS - DELIVERY GUARANTEED FOR 24TH DEC - MORE INFO

DELIVERY GUARANTEED UNTIL CHRISTMAS

Standard delivery guaranteed until 15th December.
Express delivery guaranteed until 09:00 am on 17th December.

FREE SHIPPING FOR RVCA INSIDERS. JOIN NOW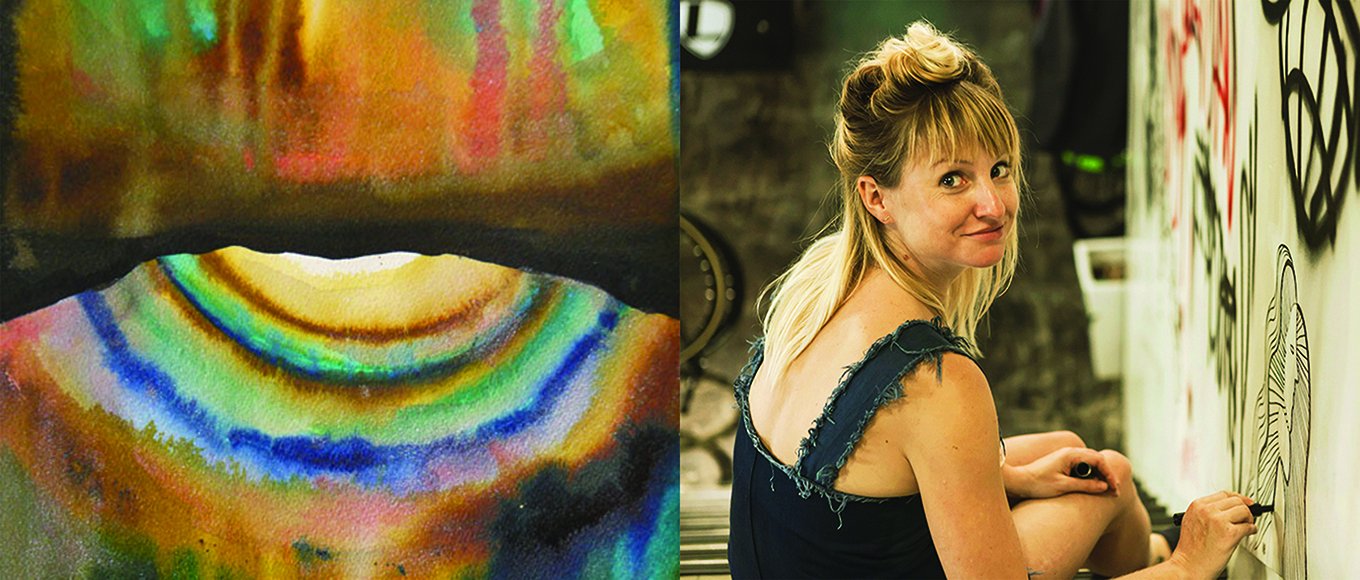 MICHELLE BLADE GREW UP RUNNING AROUND THE HILLS AND RIVER BEDS OF LOS ANGELES. AS AN ADULT MICHELLE MIGRATED NORTH AND LANDED IN SAN FRANCISCO, WHERE SHE NOW LIVES AND WORKS. MICHELLE DESCRIBES HERSELF AS MAINLY A PAINTER BUT ALSO BRANCHES OUT INTO SCULPTURE, FILM AND PHOTOGRAPHY FROM TIME TO TIME. THE LOVE FOR THE CALIFORNIA LANDSCAPE RUNS DEEP IN MICHELLE'S BLOOD, AS DO PSYCHEDELIC TAPESTRIES, MYSTICAL ENCOUNTERS, HER DOG AND RUNNING SHOES.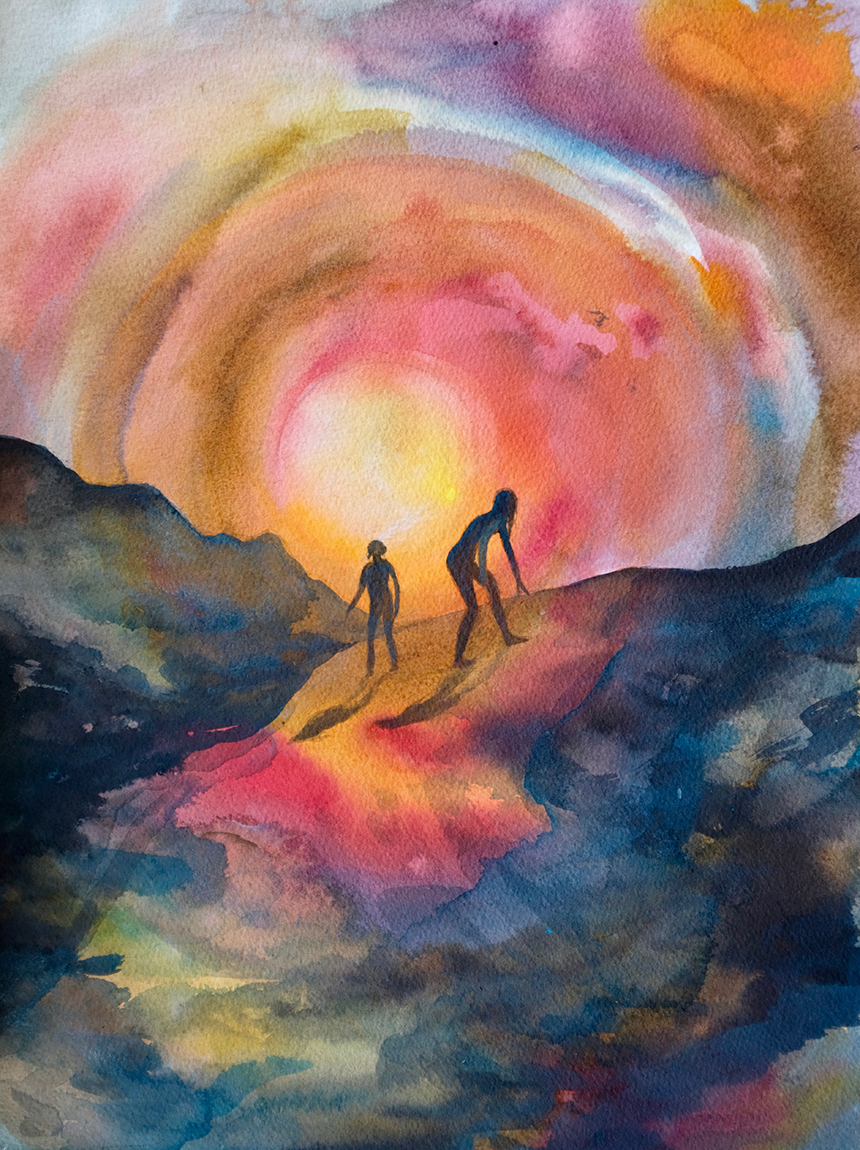 MICHELLE BLADE - SOLAR CALL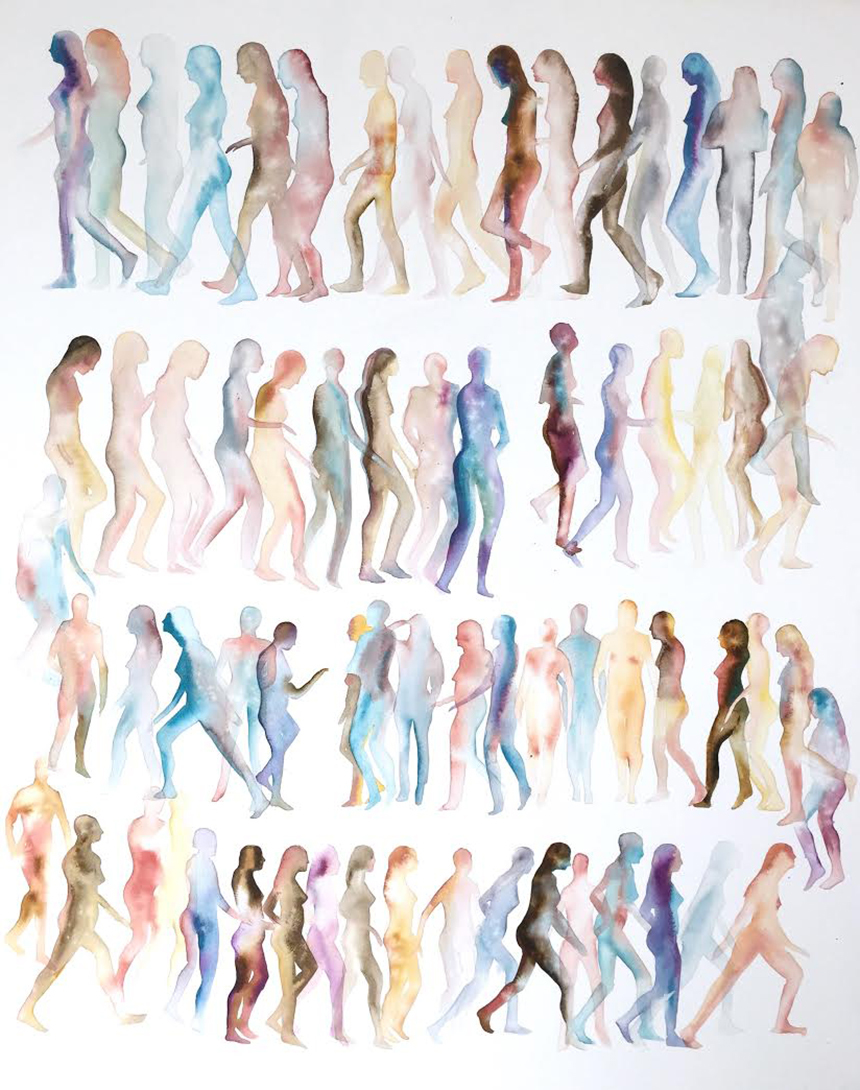 MICHELLE BLADE - UNNAMED 2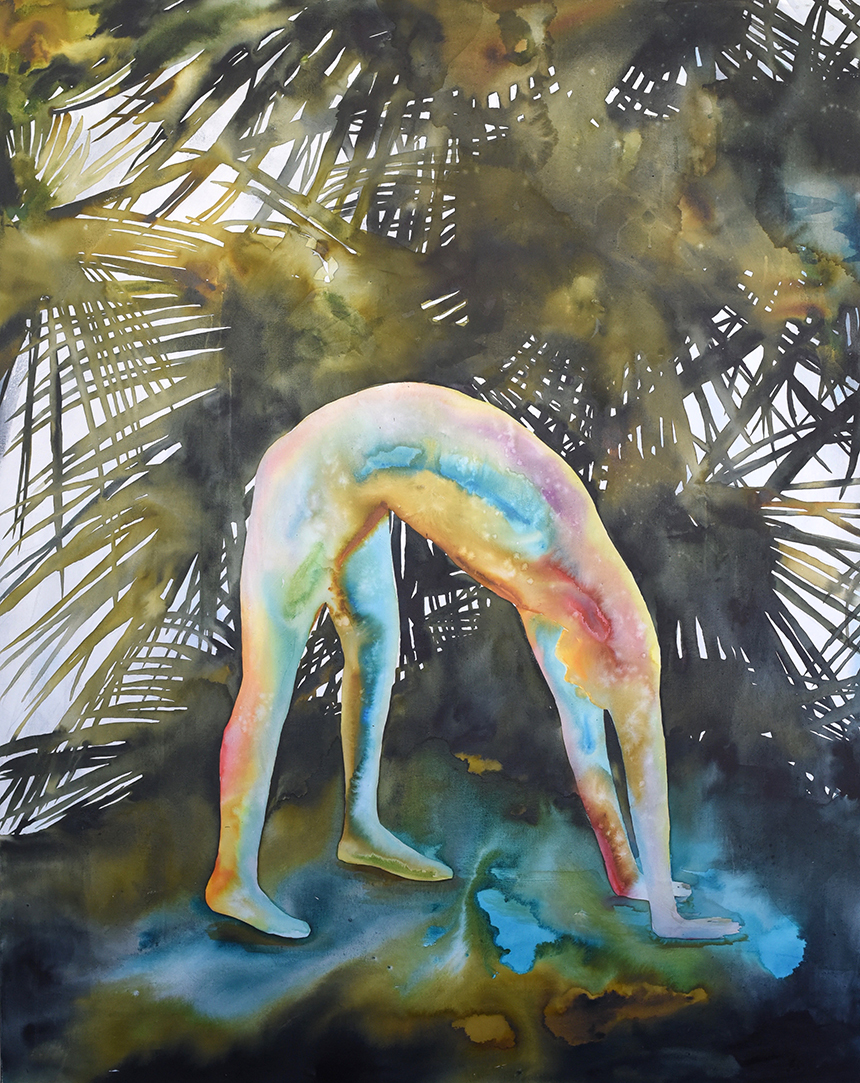 MICHELLE BLADE - WHAT WE KNOW